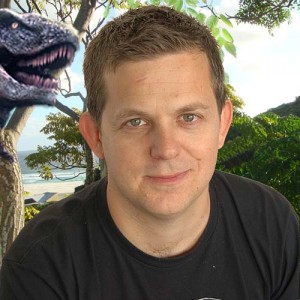 This piece first appeared on 28 Aril 2011 in the excellent new debate and ideas website The Conversation.
Getting research money, especially the no-strings-attached kind that government agencies give out, is difficult. Researchers spend months on each proposal with only a small chance of getting funded. To have any chance of winning support, proposals have to convince funding agencies, such as the Australian Research Council (ARC), that the research is both scientifically interesting and likely to benefit the country.
Grants we can believe in
Some recent experiences have me questioning whether too many of us, in academia, are trying to sell funding agencies the research we think they want rather than the research we know society needs.
For Australian academics, the year typically begins in March. Not because we take exceptionally long holidays (many take no holidays at all), but because the ARC's grants submission deadlines tend to be early in March. Like religious devotees, we begin our year by laying ourselves bare and submitting to a higher power. We submit our cherished research ideas in ten pages of tight prose, hoping to be among the 20% or so who get funded. Four out of every five applicants get no funding return on the months they invest in grant-writing.
As with any devotional practice, when it comes to winning grants there is a lot of mumbo-jumbo. There is also a fateful (but incorrect) sense that the whole process is a lottery, and that we are simply buffeted by vague and even sinister outside forces. Continue reading Putting the fun back into research funding