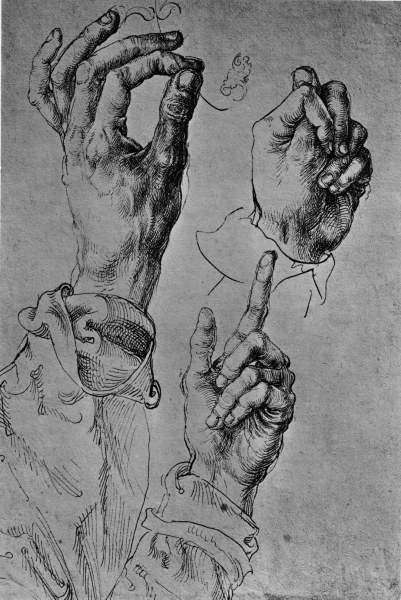 A few weeks ago I found myself reading up about the evolution of language in preparation for a talk I gave to the Applied Linguistics Association of Australia's conference in Perth. It turns out the evolutionary forces that shaped humanity's capacity for language remain far from well resolved.
Just about everybody agrees that language is awfully useful, but how much of that usefulness reveals the purpose for which language originally evolved? Do we owe the gift of the gab to the fact language can be used to talk our way out of trouble, or to eavesdrop, or to cooperate with others, or to trade, or to court and seduce mates?
Some of the most influential thinkers in this area, including Noam Chomsky, have argued that our capacity for language might be a byproduct of adaptations with little to do with communication and lots to do with computation. Perhaps, they argue, language is a recent embellishment to our evolved capacity to calculate quantities, to navigate, and discern the complex web of who-owes-what-to-whom on which human social life depends.
While the researchers involved each have their favourite theories, nobody seriously claims that language has a single adaptive purpose. Few traits, and particularly not complex traits like language, have a single adaptive function. The excitement and the controversies surrounding these traits arise out of questions about the relative importance of different evolutionary forces, and how they act. Continue reading Hands are for fighting. Not for talking.